Our very large pool and deck with comfortable lounge chairs as well as the hot tub and kiddie pool are all heated. Music is provided. We also have scheduled live bands and supervised Karaoke.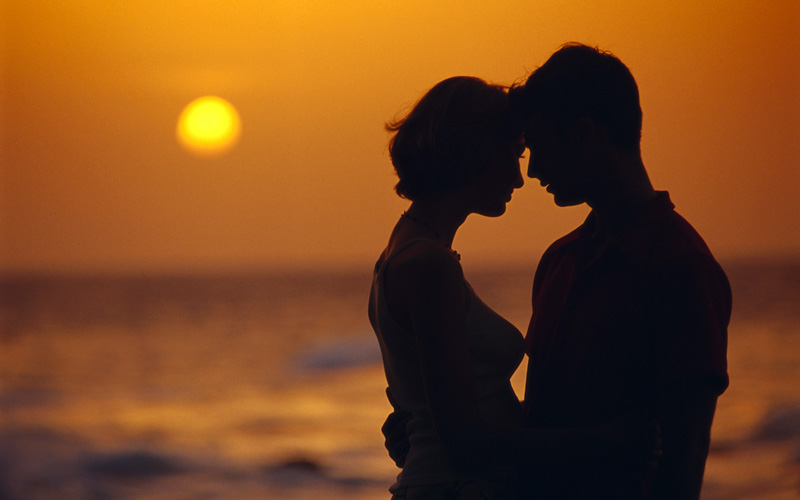 Our 1 Bedroom Suites sleeps 4 (Private Bedroom and Fold Out Couch) and some have balconies. There is a full kitchen and one bath. All the activities and amenities are for use of the guests.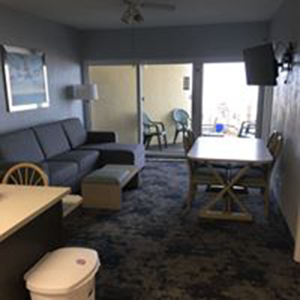 Atlantic Ocean just a few steps away
Just steps off the pool deck – Is it swimming, body surfing, surfing, volleyball, bocce ball, riding the waves or just getting some rays? It is all available and free.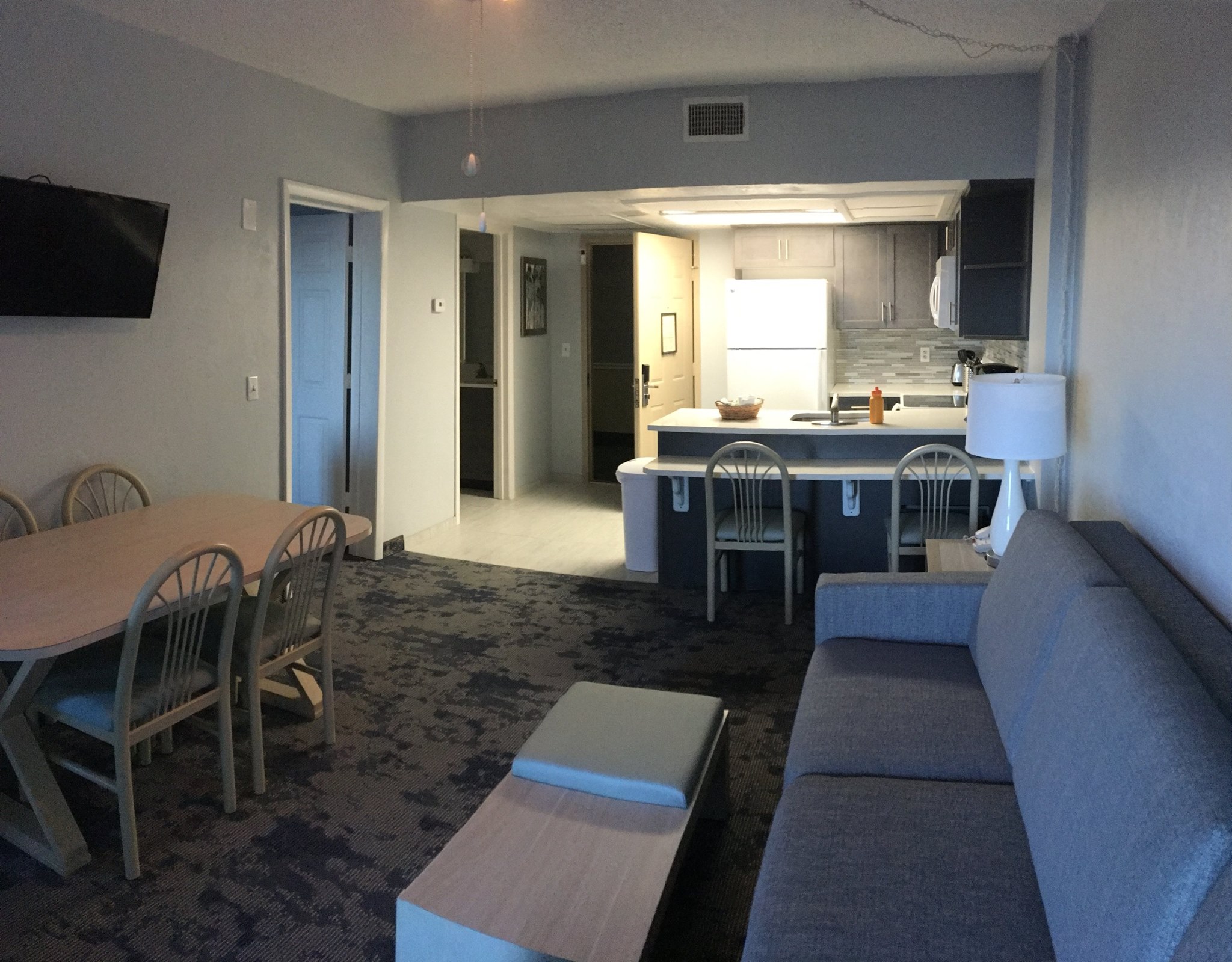 Our 2 Bedroom Suites sleeps 6 (2 Private Bedrooms and a Fold Out Couch) with a balcony. There is a full kitchen and one bath. The daily activities, pool, hot tub, kiddie pool, and shuffleboard court with 2 Restaurants on-site and the Atlantic Ocean just steps away. It is your ideal family…